Innovating Through Social Media, PR & Branding
We've been helping businesses elevate their brand through creative, smart, quality content that captures engagement and trust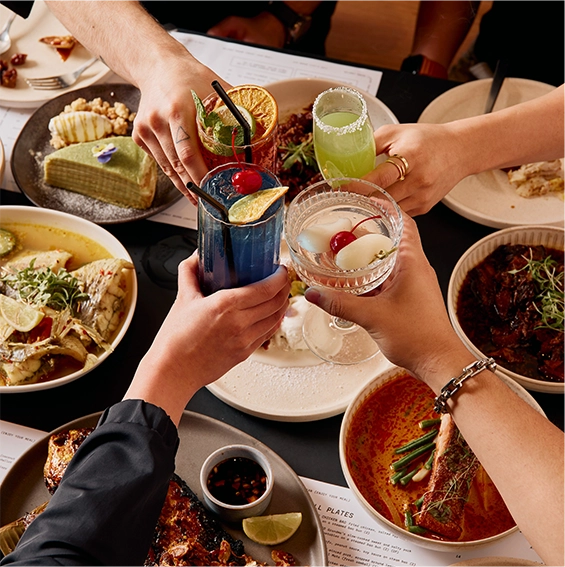 We aim to help your business effectively leverage on your social media platforms to grow the brand, engage with your target audience, drive website traffic, generate leads, and ultimately increase your sales and revenue. We provide a comprehensive range of services from strategy, content creation, community management, paid advertising and influencers with keeping your budget in mind. Let us work closely with you to grow the business!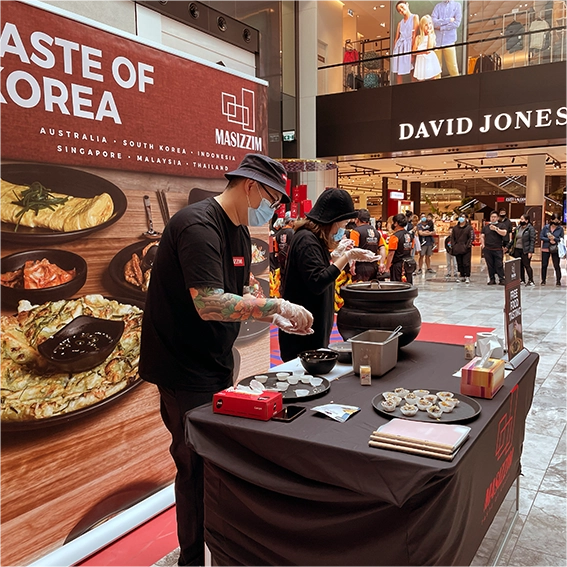 Our activation and event services are crucial components of any marketing strategy, as it will provide opportunities to connect with your target audience on a deeper level and create memories.

Our activation and event services aim to promote a brand or product while engaging your consumers through interactive and immersive experiences. We aim to plan and prepare the whole process with you so that it embodies your vision and direction.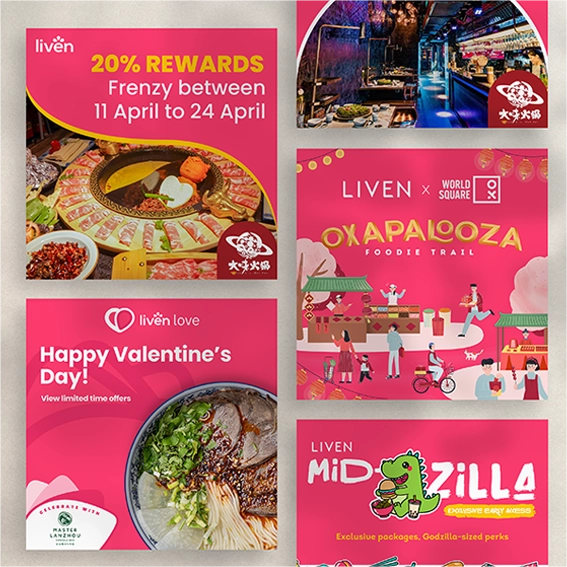 Our branding services are essential for your business as it will help establish a strong and unique brand image that resonates with your target audience. With effective branding, your business can differentiate itself from competitors, build trust and loyalty among your customers, and create a memorable and consistent brand experience across various touch points. Consistency is key with branding!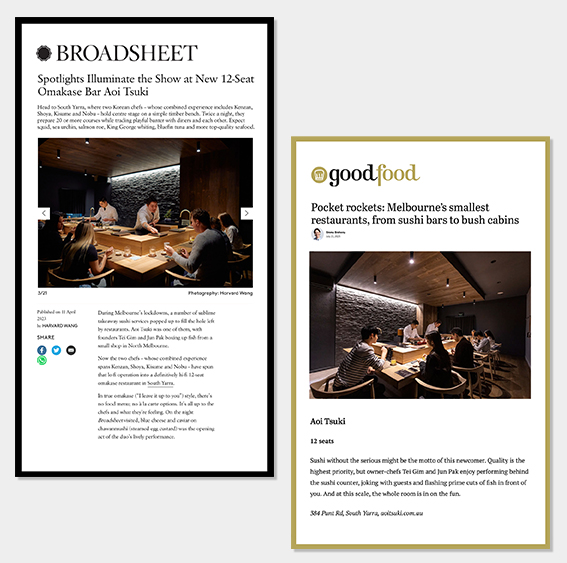 Our PR services plays a crucial role in helping your business build a positive brand image, enhancing your reputation, and effectively communicating with your target audience. Our PR services aim to bridge the gap between your business and the public by effectively managing your messaging. We believe creditability building is key to gain trust through trusted sources and this is where we can come in to take your business to new levels with our connections with Broadsheet, Timeout, Good Food, Urban List, Concrete Playground and much more!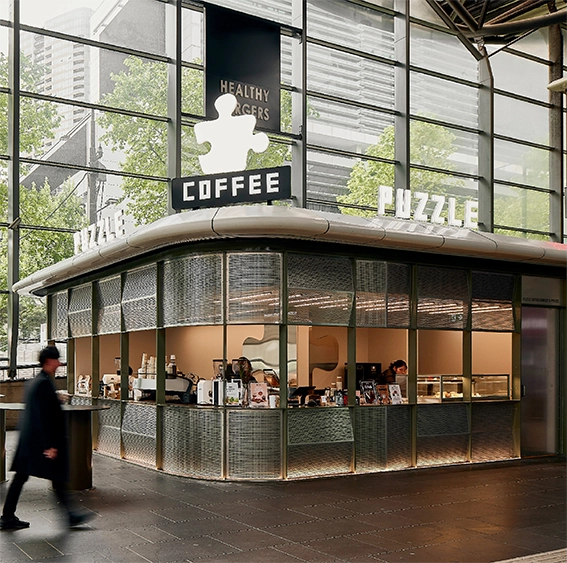 Looking into expanding your business to new territories? We can help formulate a plan that can help you generate enquiries that lead to potential prospects and eventually be a franchisee! We'll be able to develop marketing strategies, create sales materials, and conduct franchisee recruitment campaigns through social media. We look forward to grow together with you!